2023 Summer Fair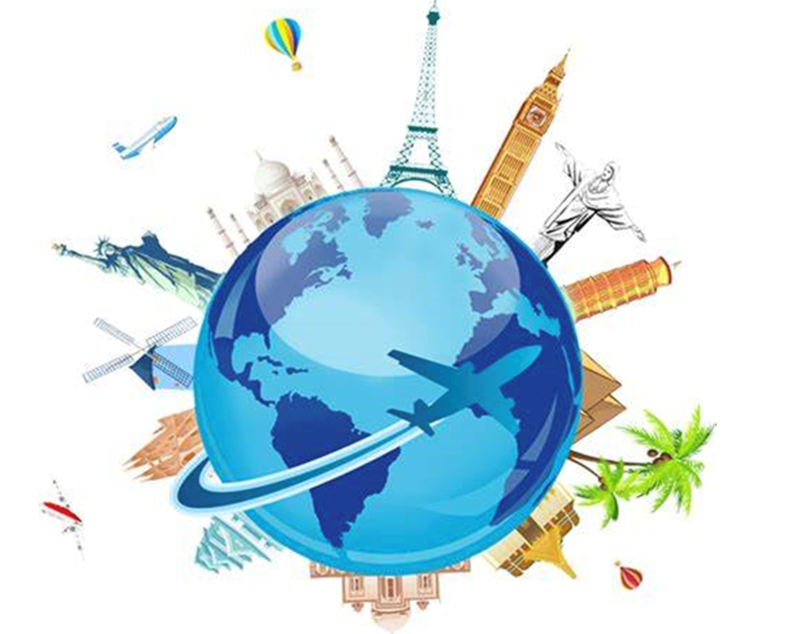 PIRBRIGHT SUMMER FAIR
Theme: AROUND THE WORLD JUNE 17th 2023
After a cold and wet January we are looking forward to the summer!
And what could be more quintessentially summer but the annual fair on the green for all the family to enjoy. So save this date in your diaries NOW!
As you can see this years theme is Around the World so we are hoping to include stalls and activities to reflect as many different countries and cultures as we can. We aim to have something for all the family to enjoy, plenty of activities for the kids and adults to get involved in, such as the tug of war, a treasure hunt, a dog show, bumper cars, trampoline bungee, exotic animals & donkey rides as well as food & drink stalls. To make this the great success it has been in previous years we need you to get involved.
If you have a small business or passionate hobby that you would like to share with the hundreds of people who attend the fair please contact Sara Dennis @ sara_dennis@talktalk.net
We also need people to help on the day to ensure it runs smoothly - if you can spare a few hours on that day and want to be part of this community event please contact Helen Whitworth @ helenwelliewhitworth@btinternet.com