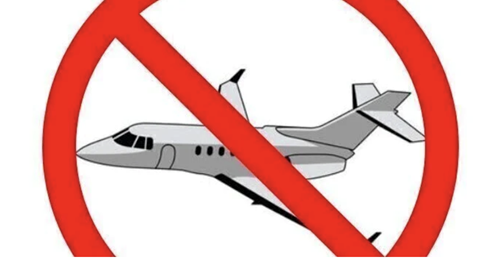 Farnborough Airport Expansion
Added at 20:37 on 18 September 2023
Farnborough Airport is set to expand.
If you wish to find out more, please take a look at the Farnborough Noise website: https://www.farnboroughnoise.org/
There has been a planning application lodged with Rushmoor Borough Council in this regard. If you would like to comment on this application, the application can be viewed at www.rushmoor.gov.uk/publicaccess. The Web page details include the application forms, all drawings and supporting information submitted with the application. The reference number is: 23/00794/REVPP
The deadline for commnets on this application is 17th December 2023
There is a Change.Org petition: https://www.change.org/p/petition-against-expansion-of-farnborough-airport?