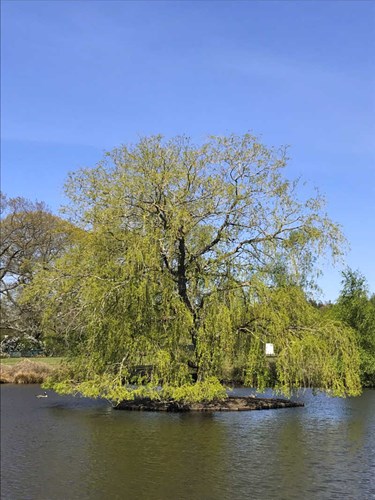 The Pond
10 September 2019 14:25
Monday 24th September 2018
Following the long dry weather last summer, causing concern about welfare of the fish in the low water levels of the pond, Pirbright Parish Council decided to remove the non-native species from the pond, on
advice of the Environment Agency & DC Freshwater Fish.
This was to help protect the local wild life and restore a balanced natural eco-system.
The work was carried out under permit authorisation number:
EP/EW096-O-006/13705/01
DC Freshwater Fish operates under CEFAS authorisation number:
EW069-M-770A.